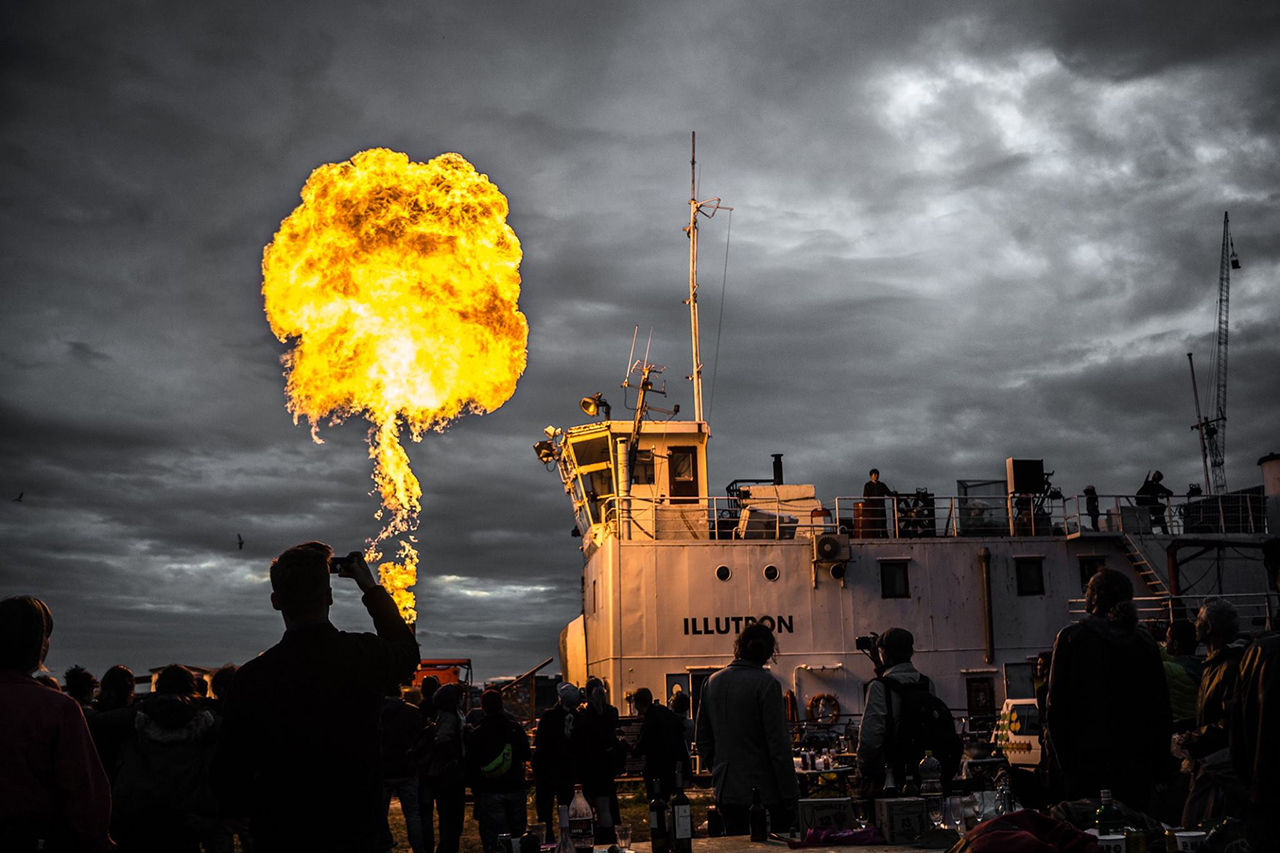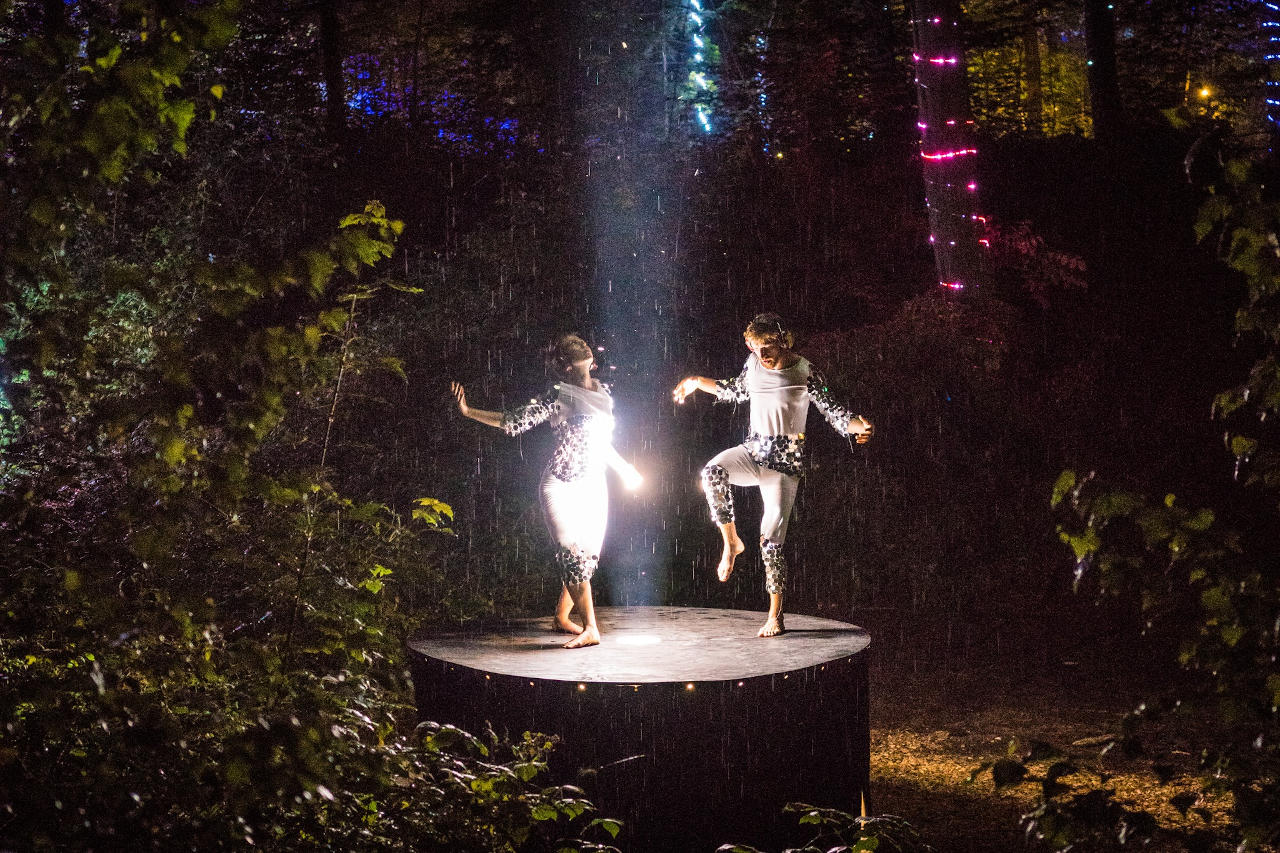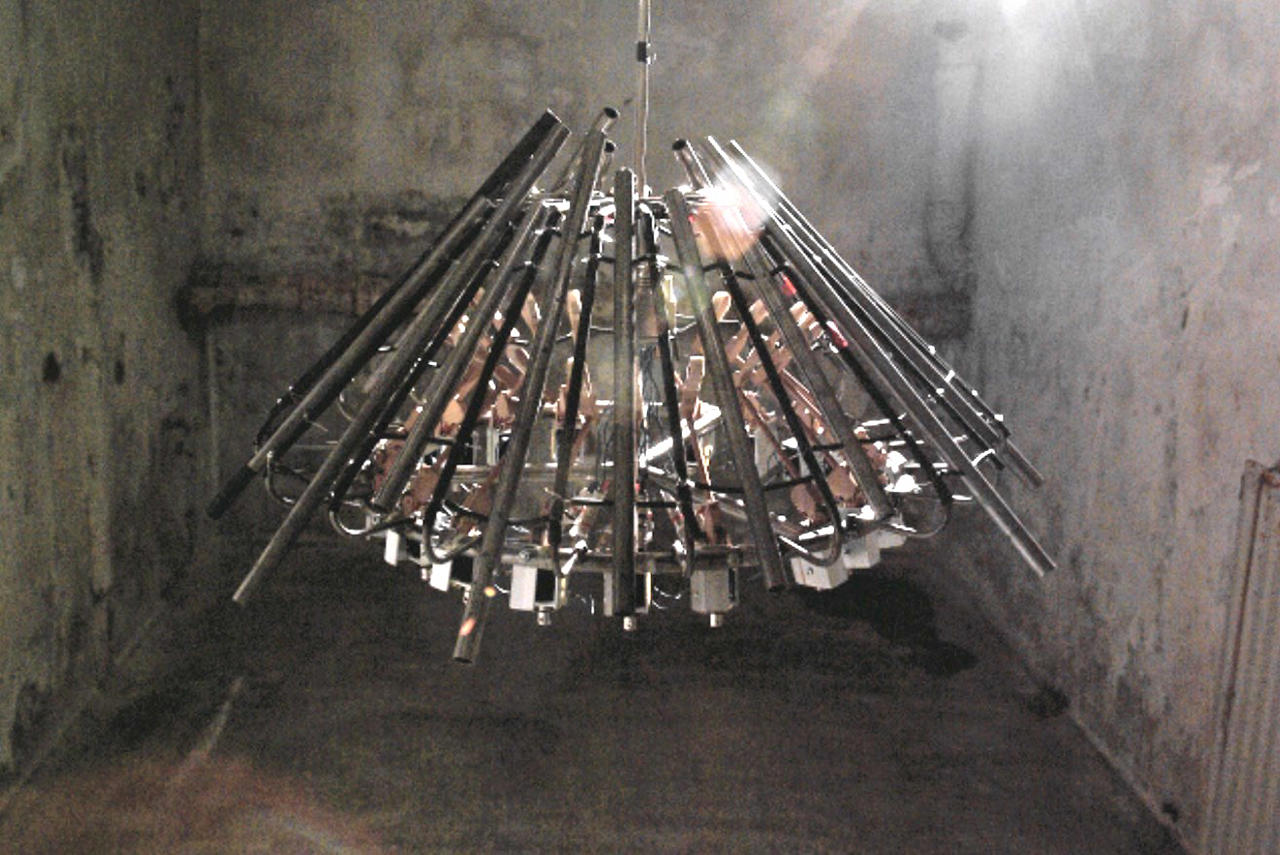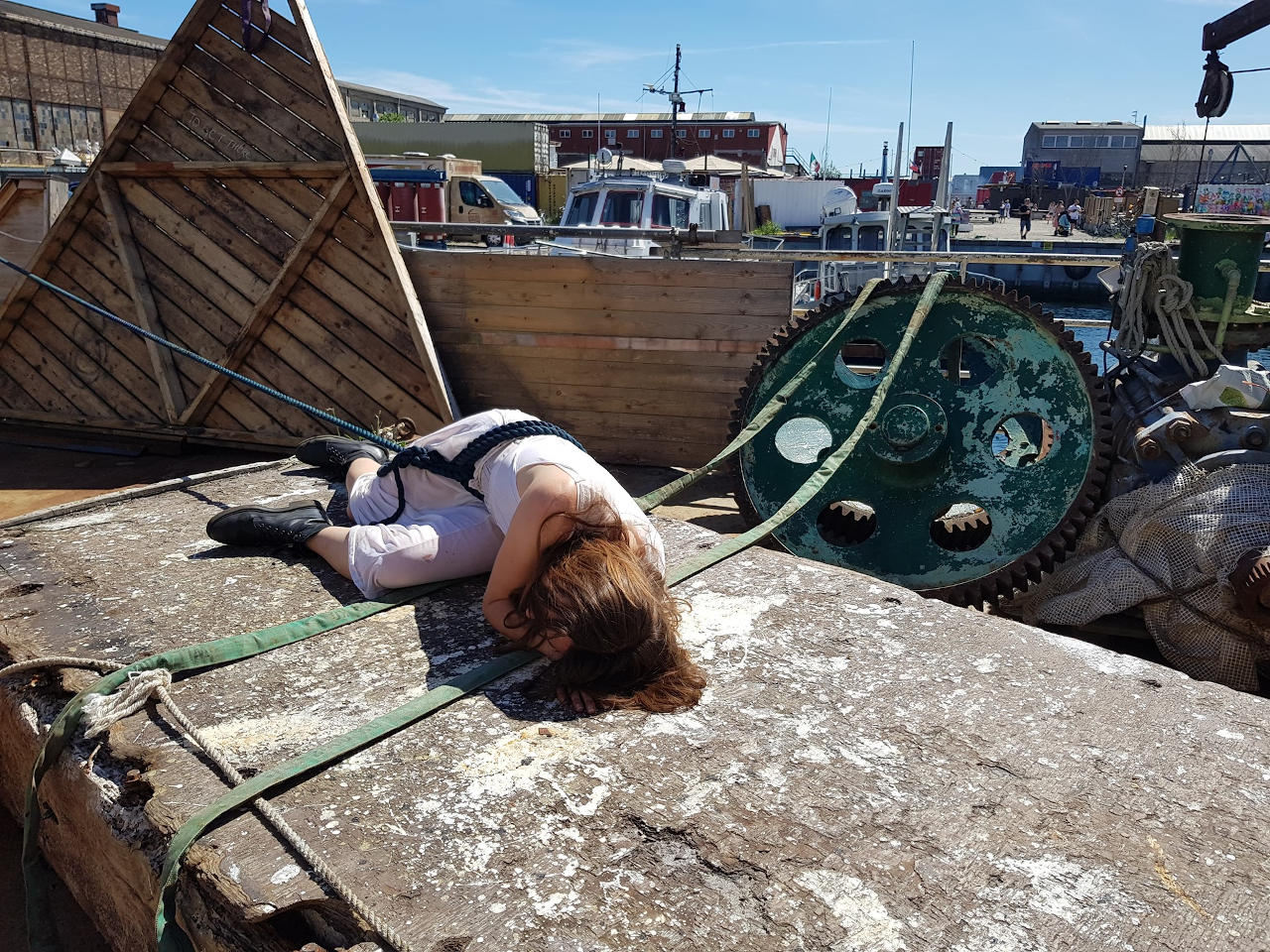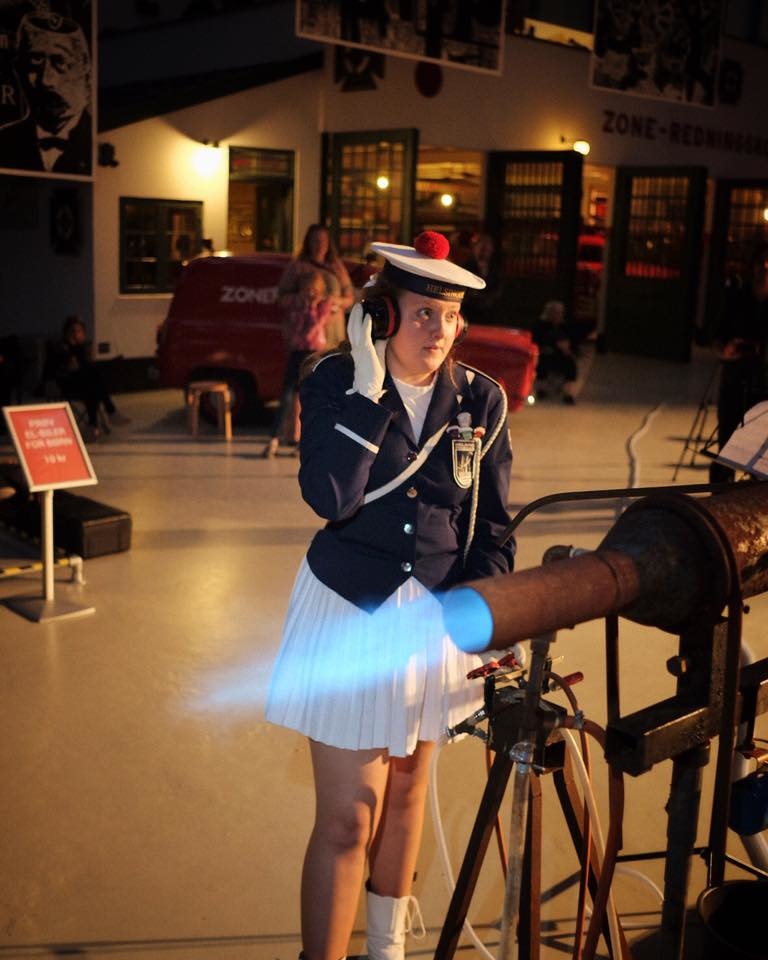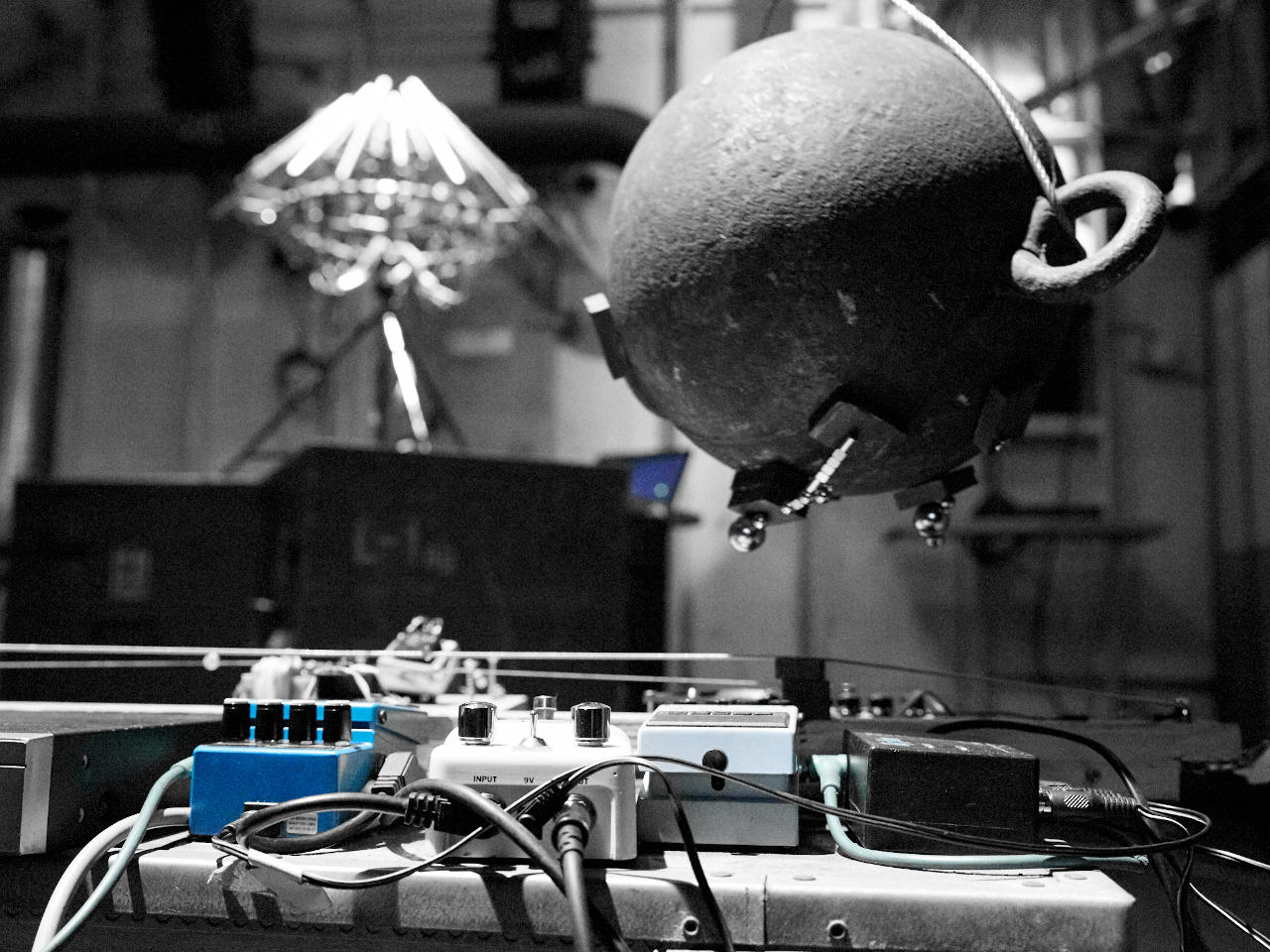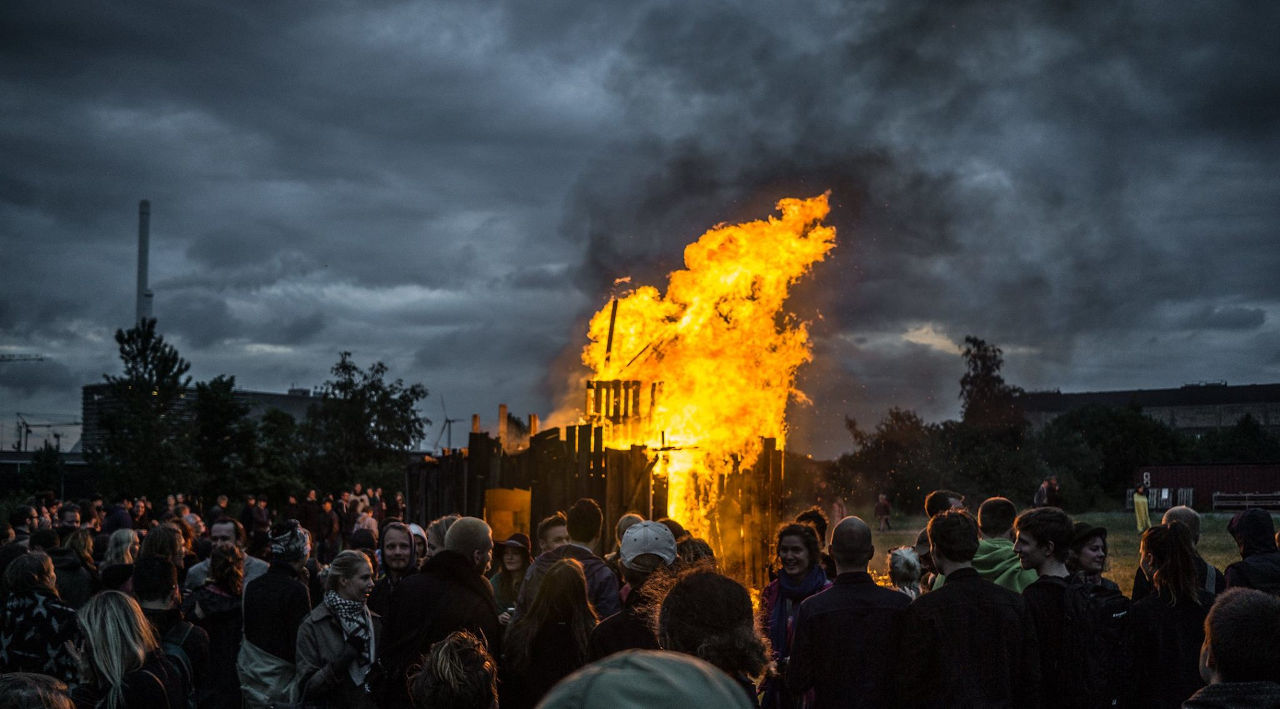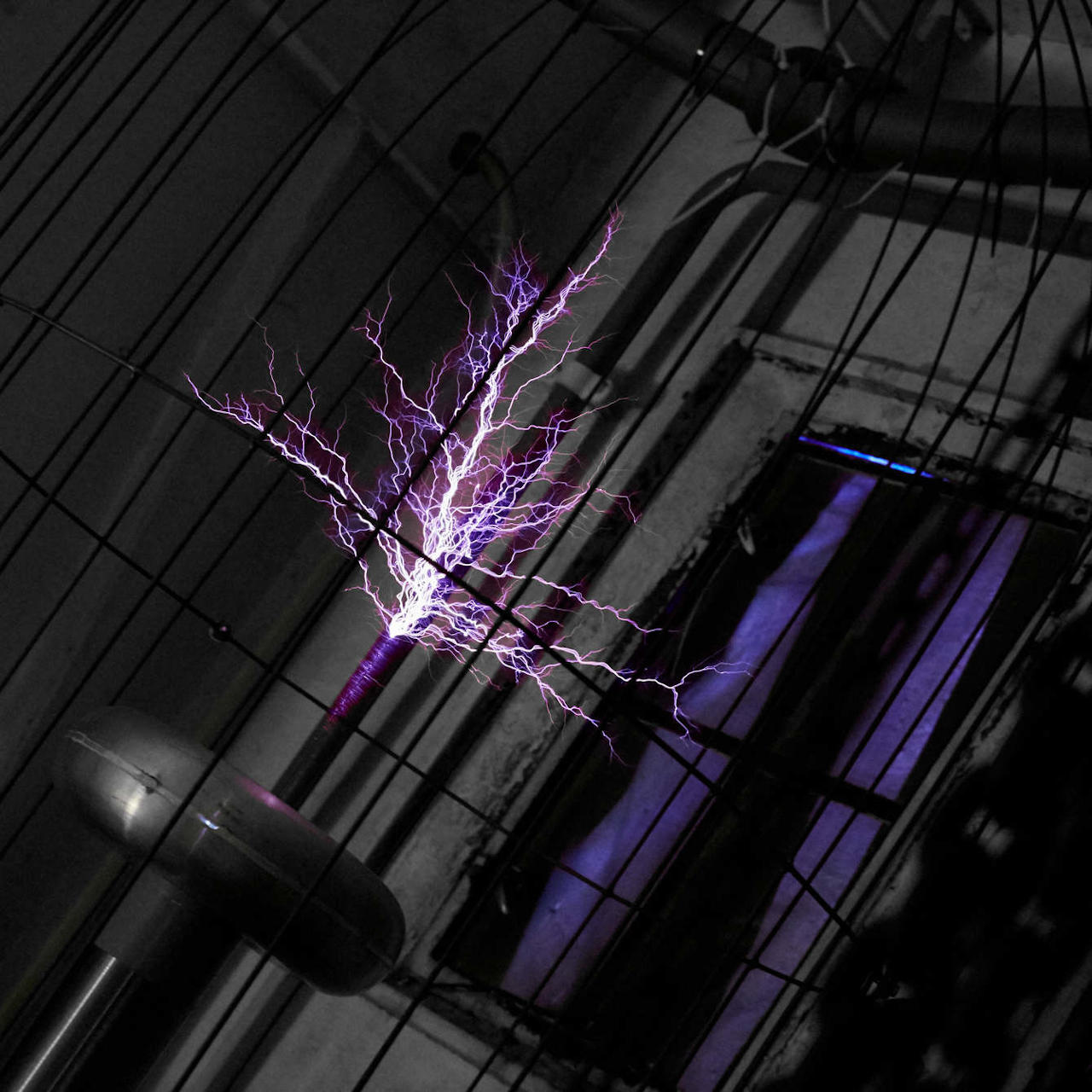 The Experience
INDUSTRIA: a new form of sea borne interactive art & performance experience playfully reimagining life in the shipyard at the time of the industrial revolution.
Industria combines elements of immersive performance, interactive art, and historical reimaging to create a multisensory world building experience that is part interactive gallery and part total theatre. With a storyline rooted in the Industrial Revolution and inspired by the novel Hard Times, Industria takes into account the history of Refshaleøen as an industrial area. Industria is a blend of real world and fiction, character and spectator, as well as past and present.
Our experience takes place aboard a 900 m2 barge known as Illutron. Performances and installations can be found throughout the over 900 square meters of the barge which includes four levels, a vibrational sound room, a greenhouse dome, attached boats and platforms, and interior spaces from cabins to the large hull with bar area. Among other delights, installations will include: fire installations over the water, underwater lights, metalwork sculptures, pulse jet engine instruments, and a tesla coil instrument.